Environmental Remediation and Demolition
Sisk-Robb, Inc. (SRI) specializes in asbestos abatement, demolition, mold remediation and lead-based paint abatement.  SRI's staff is fully trained and licensed to meet all environmental remediation requirements, while staying up-to-date with the latest information and technology available.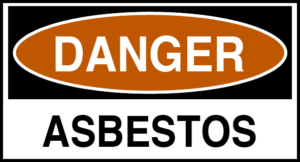 Asbestos Abatement Contractor No. 80-0689
Asbestos Transporter No. 40-0243
Our signature service since 2000.  Asbestos Abatement is the process of removing or minimizing the health hazards of asbestos in building.  Our objective is to supply the client with cost effective, professional services for their asbestos abatement needs.  In this highly regulated industry, Sisk-Robb is licensed to perform abatement and transportation of asbestos in Texas.
Asbestos-Related Links
Our demolition services include both interior and exterior projects from the demolition of fixtures, drop ceilings, HVAC ductwork, and electrical/fire protection systems to the complete demolition of both commercial and residential structures.  Sisk-Robb also holds a "Specialty: Demolishing Work" license in the State of Louisiana.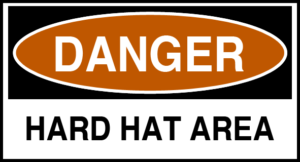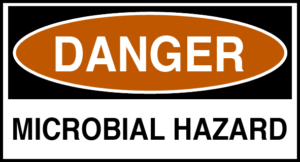 Mold Remediation Company No. RCO0104
We specialize in cleaning mold-contaminated facilities.  Our services are in high demand by hospitals and school districts throughout Texas. We have approached the mold industry utilizing techniques and equipment similar to that of the Asbestos and Lead Abatement industries, resulting in efficient project completion.   Sisk-Robb is licensed by the State of Texas as a Mold Remediation Company and is licensed by the State of Louisiana as Mold Remediation Contractor.
Mold-Related Links
Licensed by the State of Texas as a Lead Firm, we follow the Department of Housing & Urban Development (HUD) guidelines when completing lead and lead-based paint projects. Additionally, Lead Abatement has been addressed by the State of Texas since 1996 for the protection of children in occupied facilities.  SRI has taken a concerned approach to lead remediation.  Employees performing lead abatement are EPA trained and licensed by the State of Texas.
Lead-Related Links