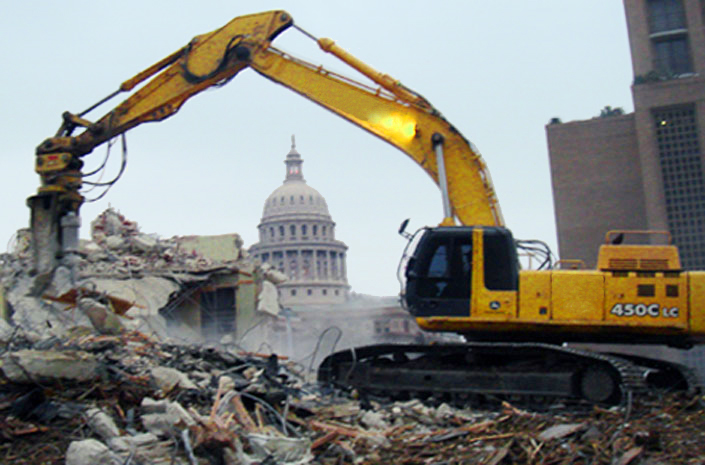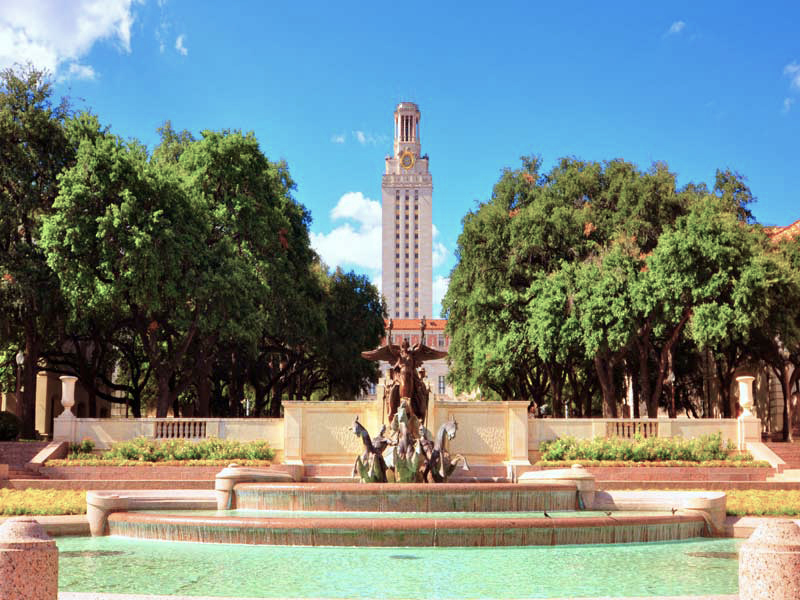 Established in 2000, Sisk-Robb, Inc. (SRI) is one of the largest locally and privately owned asbestos and demolition companies in the Austin area.  With over 50 years of combined management experience in the environmental remediation industry, SRI strives to maintain its reputation to be the company you trust to get the project completed properly. 
SRI is a leader among its peers, while specializing in asbestos abatement, demolition, lead-based paint abatement and mold remediation throughout Texas and Louisiana.  We are licensed with the Texas Department of State Health Services and the State of Louisiana.
Sisk-Robb, Inc. is continually prepared and qualified to meet the challenges of the ever-changing environmental industry.  Our employees and environmental professionals are trained to ensure the safest and most efficient services in the business, creating a formula of success that includes the highest quality of service and competitive pricing.
Building & Facility Decontamination
Mold Remediation & Clean-Up

Lead-Based Paint Abatement
Waste
Transportation & Disposal
Asbestos Transport & Disposal

Lead-Based Paint Transport & Disposal

Construction Debris & Disposal
Associated
General
Construction
Restoration
Subcontracting
Available
Additional
Services
Available
Soil Treatment &
Disposal