Asbestos Abatement, Demolition, Mold Remediation and Lead Abatement Projects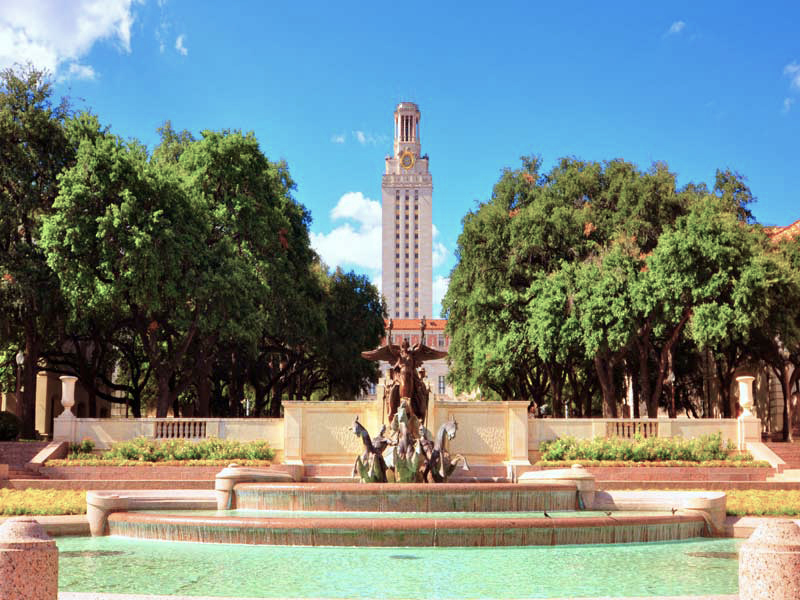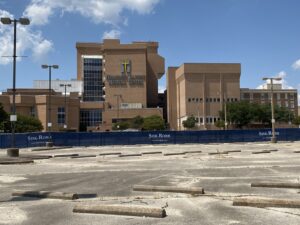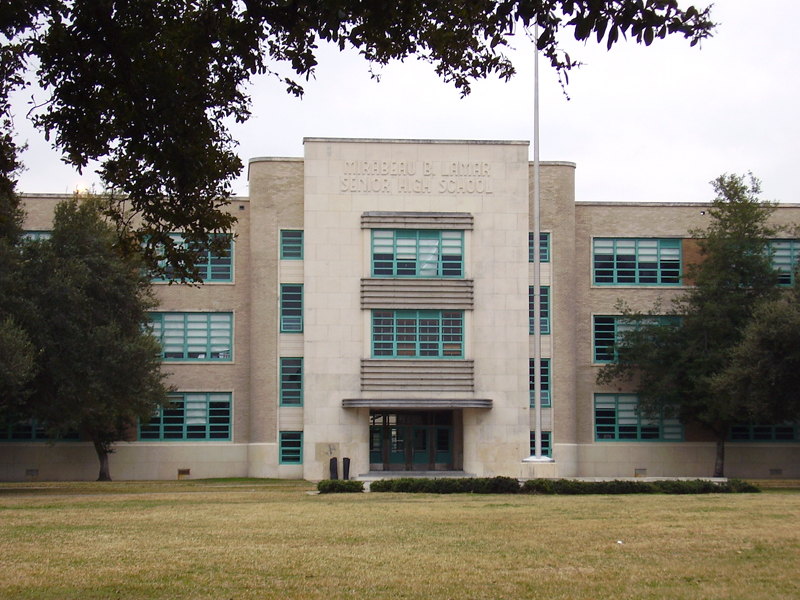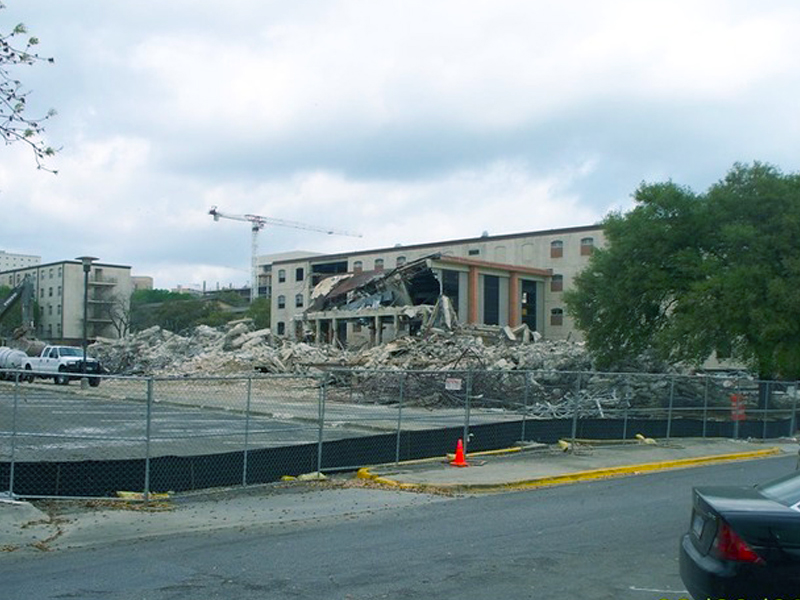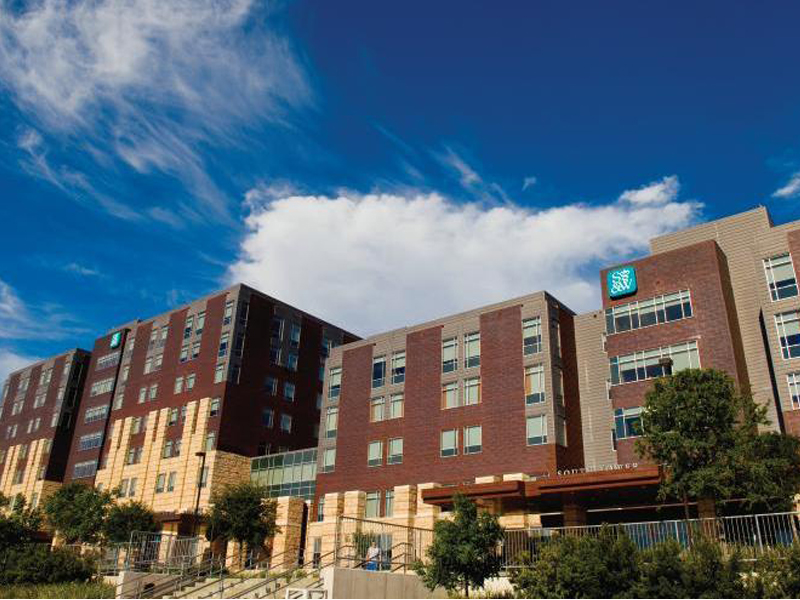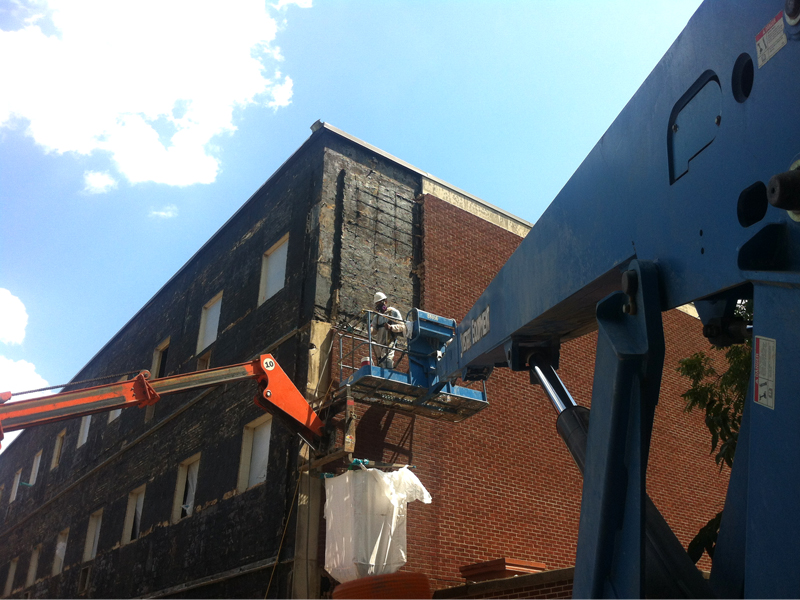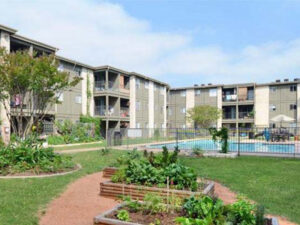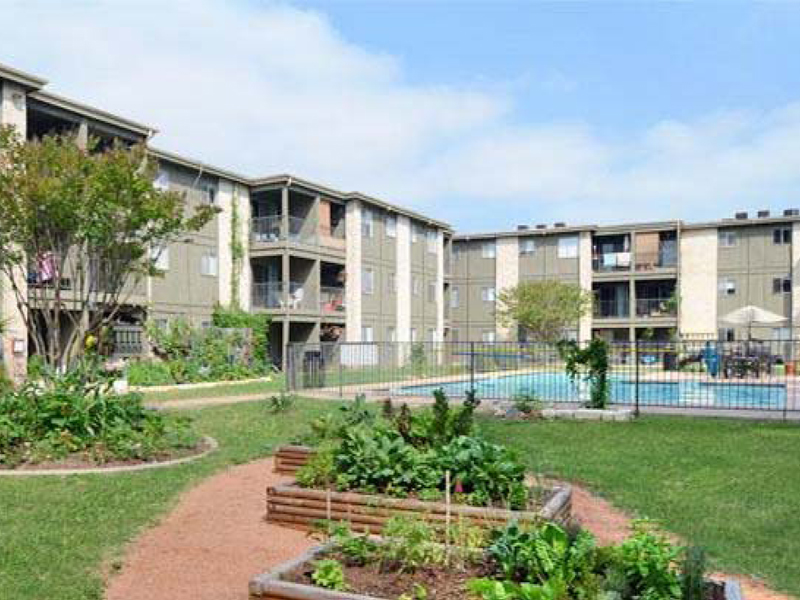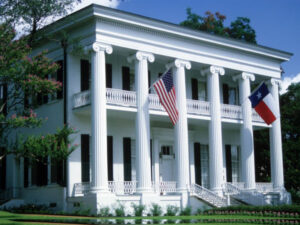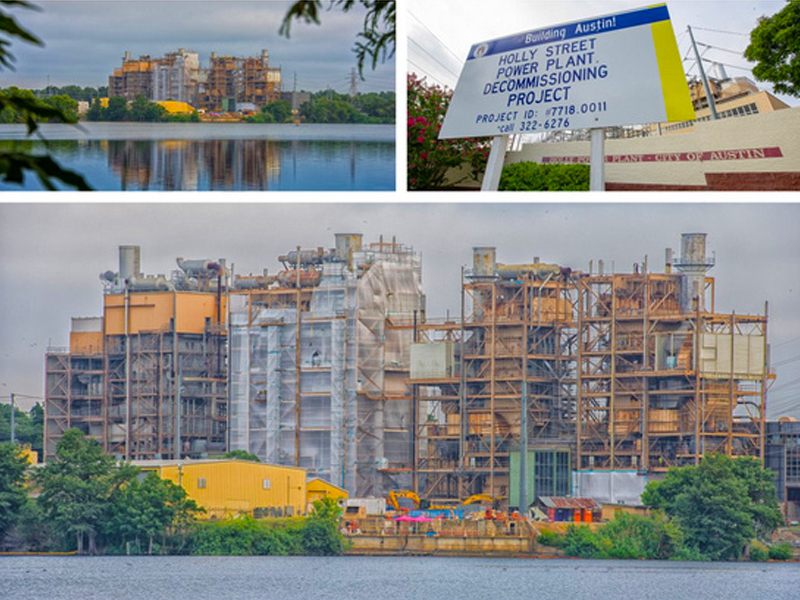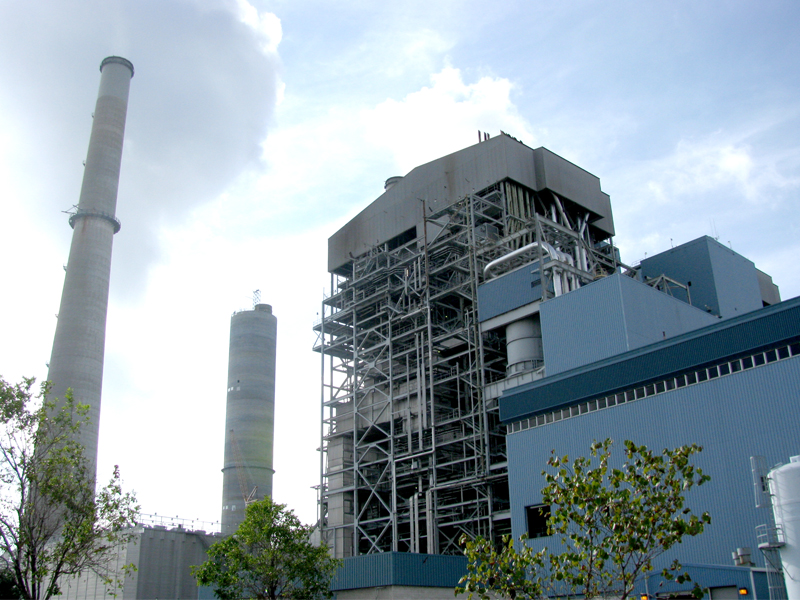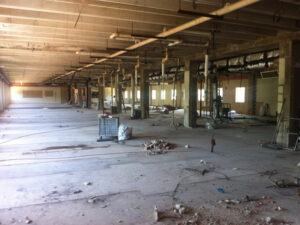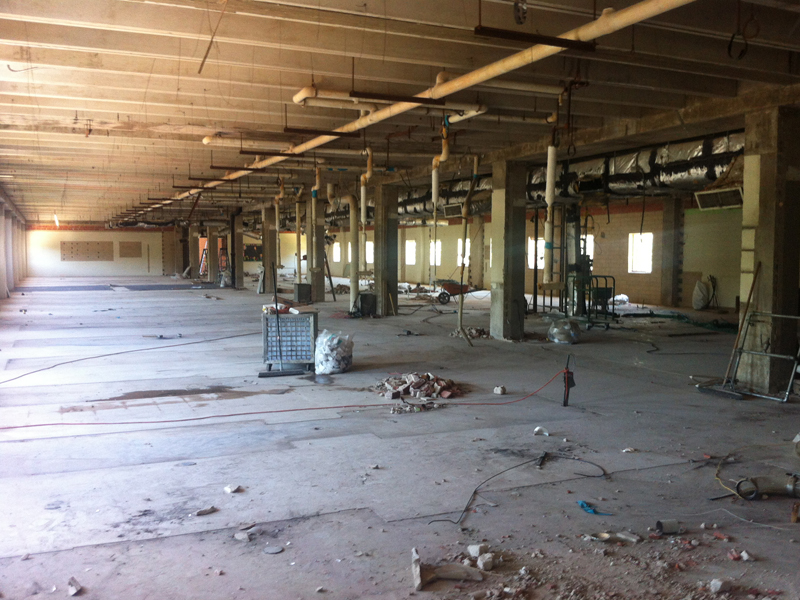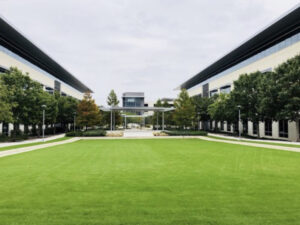 Sisk-Robb, Inc. has a wide and varied project base.  We have provided services to health care facilities/hospitals, school districts, universities, government entities, military facilities, power plants/utilities, retailers, single family home owners and multi-family unit owners.  Working with general contractors, environmental consultants, facility management companies and property owners ensures all jobs are completed to satisfaction.
Thank you for your support once again with assisting us with out summer projects. I truly want to Thank you and your team for the great job they did again this year! Sisk-Robb and Lonestar Environmental did very well in making sure all our work was completed in a timely manner and with no violations.
Thank you for your great work this summer. Once again all of you did a great job with all the projects we had. This was a difficult summer and all of you addressed it well. Please express my "Thank you" to all of your staff.